About Us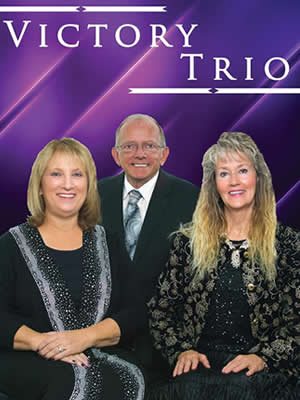 We are a gospel ministry evangelistic team from central Ohio. My wife and I started this group in 2009 and God has blessed us with seven recording projects, and seven national radio releases including our current release, "I'll Trust In you", from our "So Glad " project, written by Sharon McCorkle and Steve Cheney in reference to Sharon's son Brian Willis who was taken from us in 1993 at the age of 19 years old.
We have been blessed to have the opportunity to share the stage with some of the "big boys" like The Kingsmen, The Dixie Melody Boys, The McKamey's, The Whisnants, Greater Vision and The Dove Brothers and has provided a way for us to attend the Steve Hurst School of Music at Lee University in Cleveland Tennessee in 2011 and 2013.
Everywhere we go people tell us we have a special anointing from God and to that we give ALL the glory to Him for without Him we are nothing. Every year brings new excitement and anticipation wondering what God has in store for us. This year God has added a new family to the Victory Trio and we want to welcome Mary St Clair, on lead vocals, guitar and mandolin, her husband Jon and her son Quaid as the sound tech.
George McCorkle III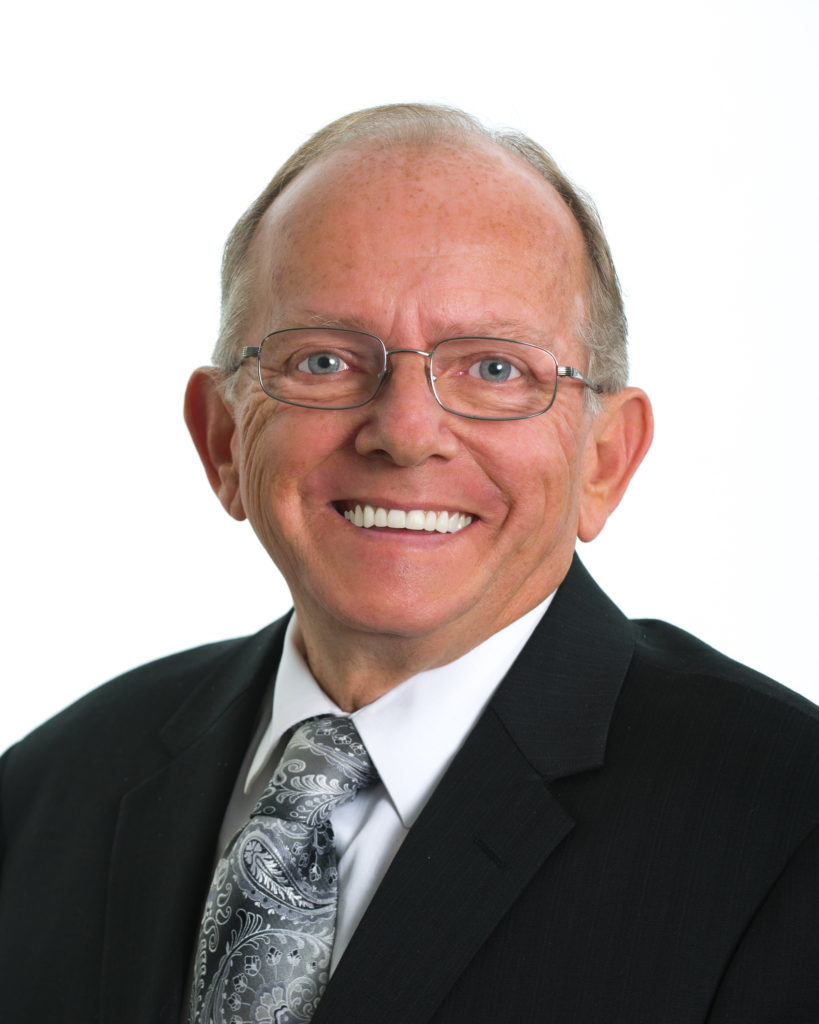 George McCorkle III son of the late Rev. George McCorkle JR , renowned pastor and evangelist for over fifty years , sings harmony for the group with an obvious heartfelt love for the Lord . He grew up in a small central Ohio town of 54 residents. As a youngster listened to mom and dads 33 record albums of the Blackwood Brothers, the Happy Goodmans , the Lefevers, and the Rambos just to name a few. Started singing at the age of 13 in a teen quartet who performed in churches and schools.
In 1984 made a commitment to God and started singing in a church quartet and in 1988 had the chance to join the Crusaders, from Columbus Ohio. After 4 yrs with the Crusaders filled in with the Gloryland Quartet for about a year while their tenor recuperated from surgery. In 1994 joined the Regal Brothers from Dayton Ohio where he stayed until the group retired from the road in 2000. In 2008 God began impressing the urgency of winning the lost before it's too late thus the Victory Trio was born June of 09 and God has and continues to open door after door for the Victory Trio. Every year brings new excitement and anticipation about what God is going to do next with this group. We have been told many times that we have a" special anointing". To God be the glory because we are just common garments.
Sharon McCorkle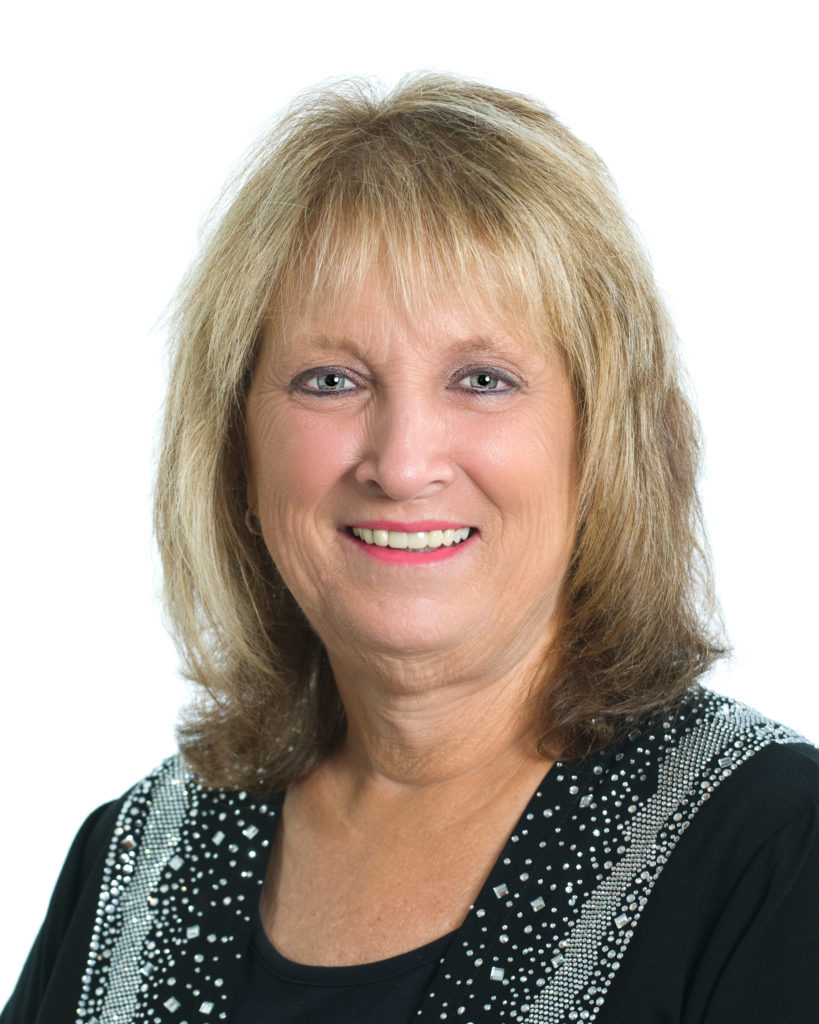 Sharon was raised in a Christian home by two dedicated parents that loved the Lord. She attended private Christian schools. At the tender age of 9 years old she began singing solos in church. A few short years after graduating high school she became choir director in her church where her love for music grew even more. Her extensive vocal training is evident in her high vocal range and the ability to blend well with others. She not only is a great vocalist she is also an accomplished pianist. In the 80s she sang with a quartet called Living Waters where she displayed her love for God through song. There is a "wonderful peace" as she describes it , that comes over her when she sings about the Lord. When the opportunity arose to sing again she realized what she had been missing . Singing has always been an important part of my life , Sharon states. The Victory Trio is one more open door that God has provided to share the gospel with Christian brothers and sisters and with the lost that they may come to know the saving power of Jesus Christ in a lost and dying world.
Mary St Clair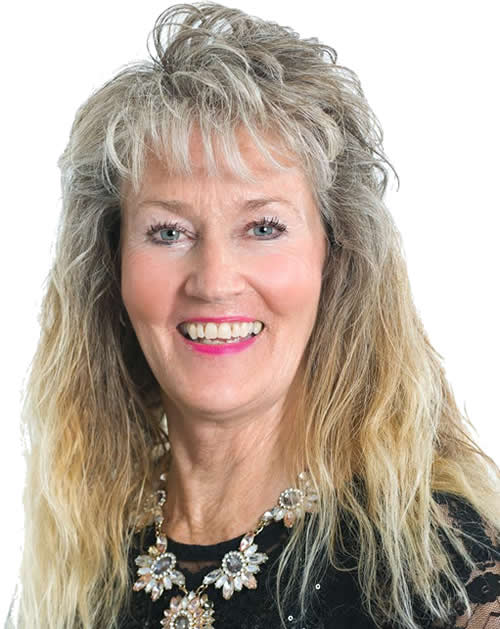 Mary brings a musical heritage to The Victory Trio. She accompanies with several instruments, sings harmony, or sings as an accomplished soloist. She grew up in the Free Will Baptist church, pastored by her grandfather, the late Rev. Ellis Compton. The church actually started in the basement of the home that Mary grew up in. Mary's grandfather also sang in a quartet, The Compton's, that sang on a radio station in Mansfield Ohio every Sunday morning. She traveled and sang with them all over Ohio. Grandpa was called to preach in many tent revivals and church revivals.
Mary was saved at the age of 9, under the anointed preaching of her grandfather. Mary said she met the Savior thru the beautiful harmonies of the word in song.
It touched her heart at a very young age and she knew her calling quite clearly, was to sing. God has gifted Mary to hear and sing all parts and to play multiple instruments.
Mary is a willing vessel fitting in wherever she is needed. She has filled in with many groups over the years, singing harmony and playing with several bluegrass groups.
Mary gives a clear presentation of the mission of her heart to encourage the saints, see people saved, and to be found faithful in the calling that God has presented her with for Him. Mary says "I want to enter heaven and stand before the Lord, used up, of all that God has blessed my life with"